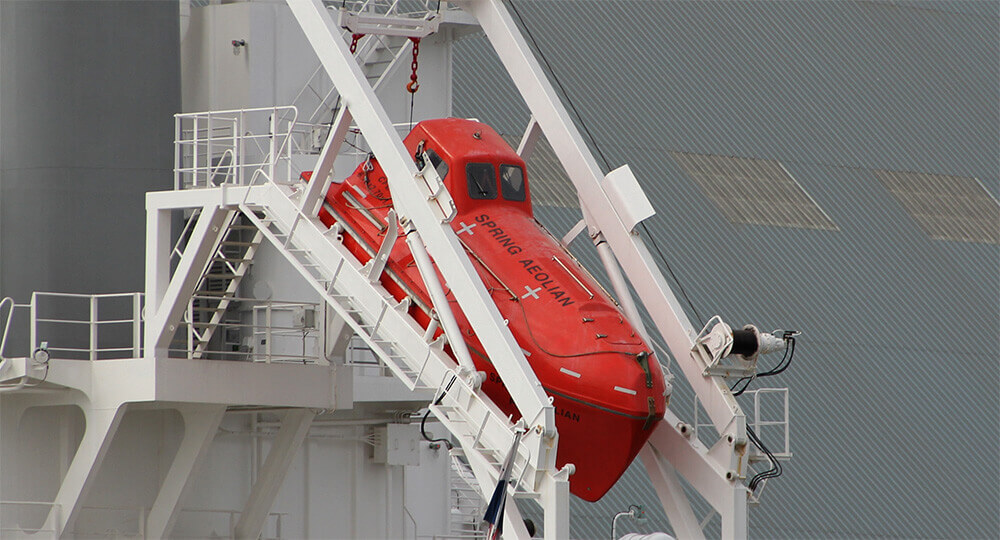 Lifeboats need to be deployed fast and safely, in case of an emergency. Euro Offshore BV produces many types of lifeboats, suitable for any ship imaginable.
Full service and repair off all lifeboats
Euro Offshore Services offers full service and repair of all lifeboats. With over 20 years of experience, we have built a reputation on trust, reliability and foremost quality. Our experienced personnel and high quality equipment assures reliable service, repair and maintenance for all your lifeboats. Euro Offshore Services is the best choice for all repairs like fender repair and boat mechanics/repair, to complete overhauls. Regular maintenance of your lifeboats ensures safety and prolongs the lifespan of your product.
Contact our service department for more information about prices and services for the repair and maintenance of your lifeboats.